If you're looking for new cars for sale near Kissimmee, FL, we invite you to visit our dealership to check out the latest Land Rover models. Drivers who are in the market for new premium vehicles but don't want to visit a dealership in person have another option to consider at Land Rover Orlando. That option is to buy a Land Rover car from home.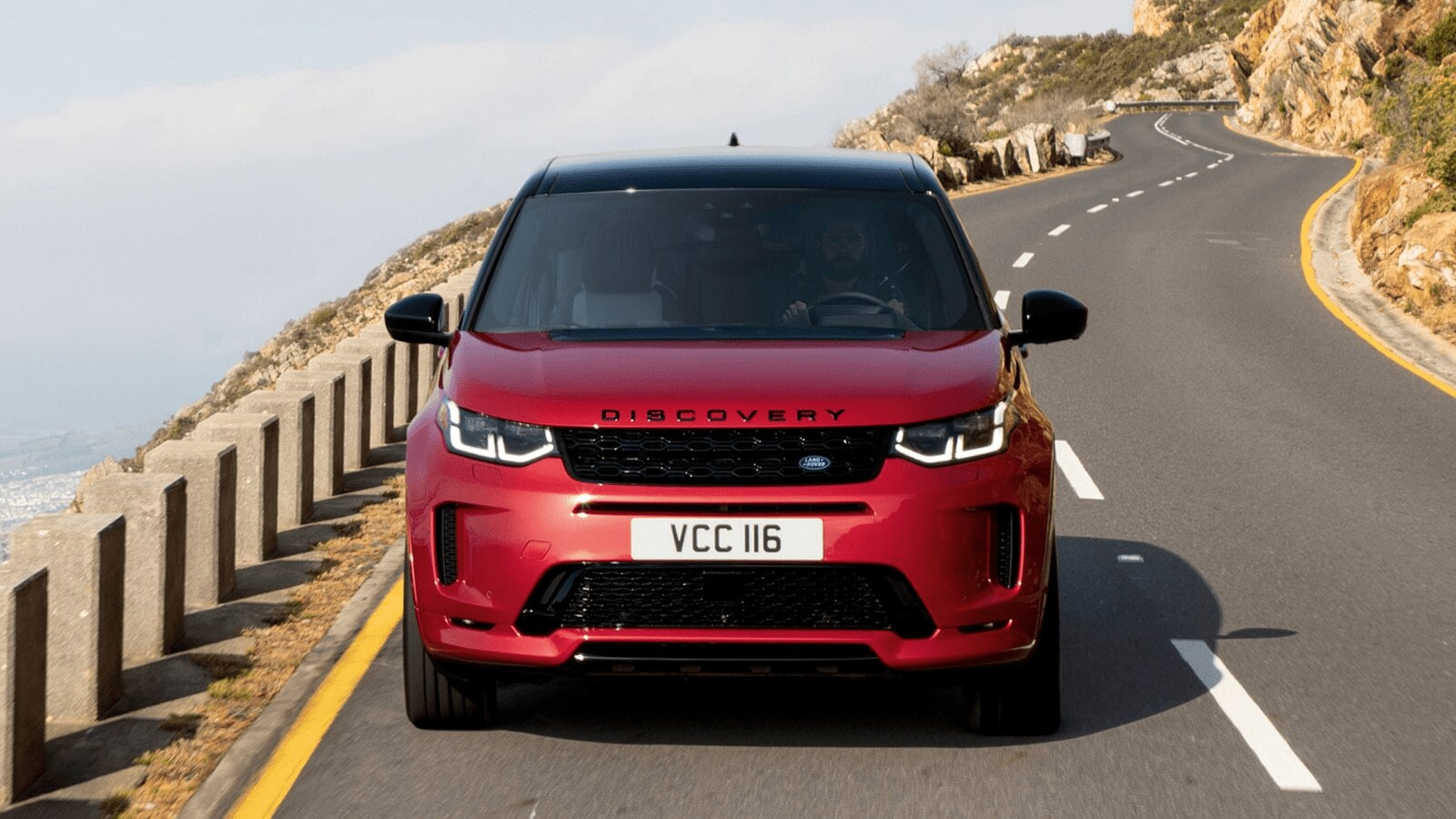 How Our Concierge Purchasing Program Works 
We're proud to have a concierge purchasing program at Land Rover Orlando because it enables people to shop for and purchase vehicles without having to leave home. The process starts with you searching for a luxury model on our website. 
Once you find the Land Rover model you want to buy or lease, the next step is to schedule a test drive. You won't even have to leave home to test-drive a Land Rover SUV, as one of our team members will drop off your chosen model at your home. After you test-drive the vehicle, our representative will return the car to our location for you. 
Are you ready to schedule a remote test drive? Contact our Land Rover dealership near Eatonville, FL. 
After your test drive, you can work with an internet concierge or sales representative to finalize the details regarding the final price and your payments. These conversations will take place over the phone or via a secure virtual platform. 
Finalizing Your Purchase
The next step will be for you to complete an application for financing using our secure website. From there, you'll work with the experts in our Land Rover finance center during a recorded video conference to discuss terms and benefits. All the paperwork you'll need to sign will be presented during that meeting via DocuSign®, and the papers will be sent to our finance manager once you sign them electronically. 
Next up is the very best part of our program - the delivery of your Land Rover vehicle! Whether you're going to buy a new Land Rover car or you're planning on purchasing one of our pre-owned Land Rover models, we'll deliver your automobile to your location at a time that's convenient for you. Once you have your vehicle, a product specialist will invite you to attend a video call for a product overview. 
Use our concierge purchasing program to shop for a luxury vehicle from home today!