Land Rover is a brand that provides drivers with vehicles that are both luxurious and highly capable. How do they match up against other similar models on the market? What makes each Land Rover unique among the overall lineup of models we offer here at Land Rover of Orlando?
To find out, we present our Land Rover vehicle comparisons. See what makes these comparisons helpful along your car-buying journey and check them out to find the vehicle you'd like to drive along the roads of Orlando, Lake Buena Vista, or Kissimmee, Florida! 
What You'll Find in Our Land Rover Vehicle Comparisons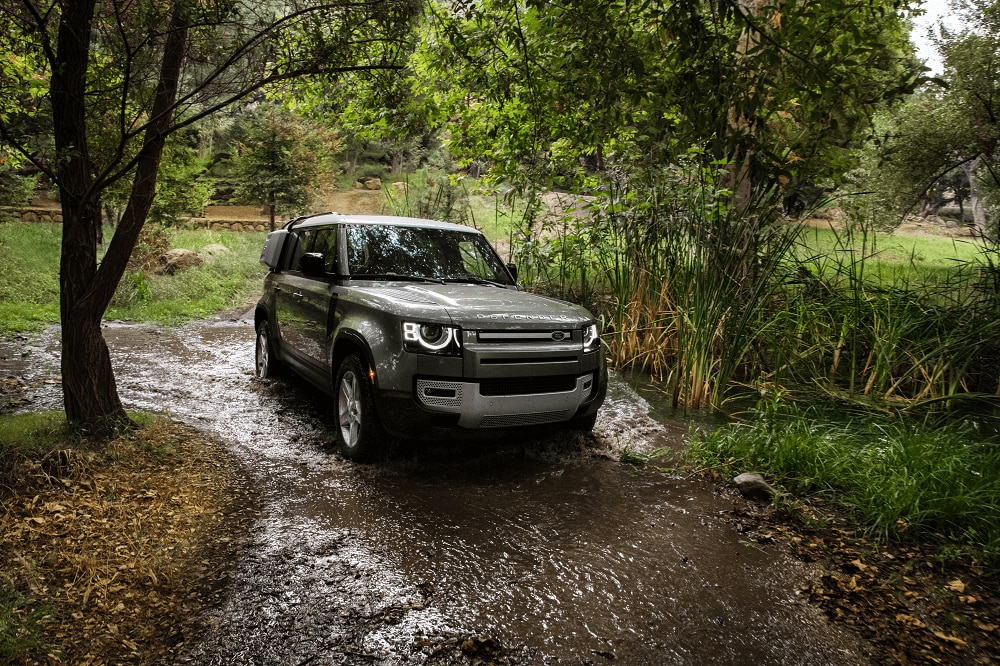 Our vehicle comparisons take a Land Rover model and see how it matches up against another similar model on the market. We do this by breaking down various aspects of the two models, like the performance, features, and design, so you can see which one matches best with your needs.
Whether you're interested in possibly getting the Range Rover Sport or just trying to figure out which luxury SUV has what your family needs, these reviews offer a quick but detailed look at two models within the same class. In some cases, our vehicle comparisons will be between two Land Rover models. That way, you can see what makes each of the vehicles within the lineup of Land Rover models unique.
Benefits of Reading Our Vehicle Comparisons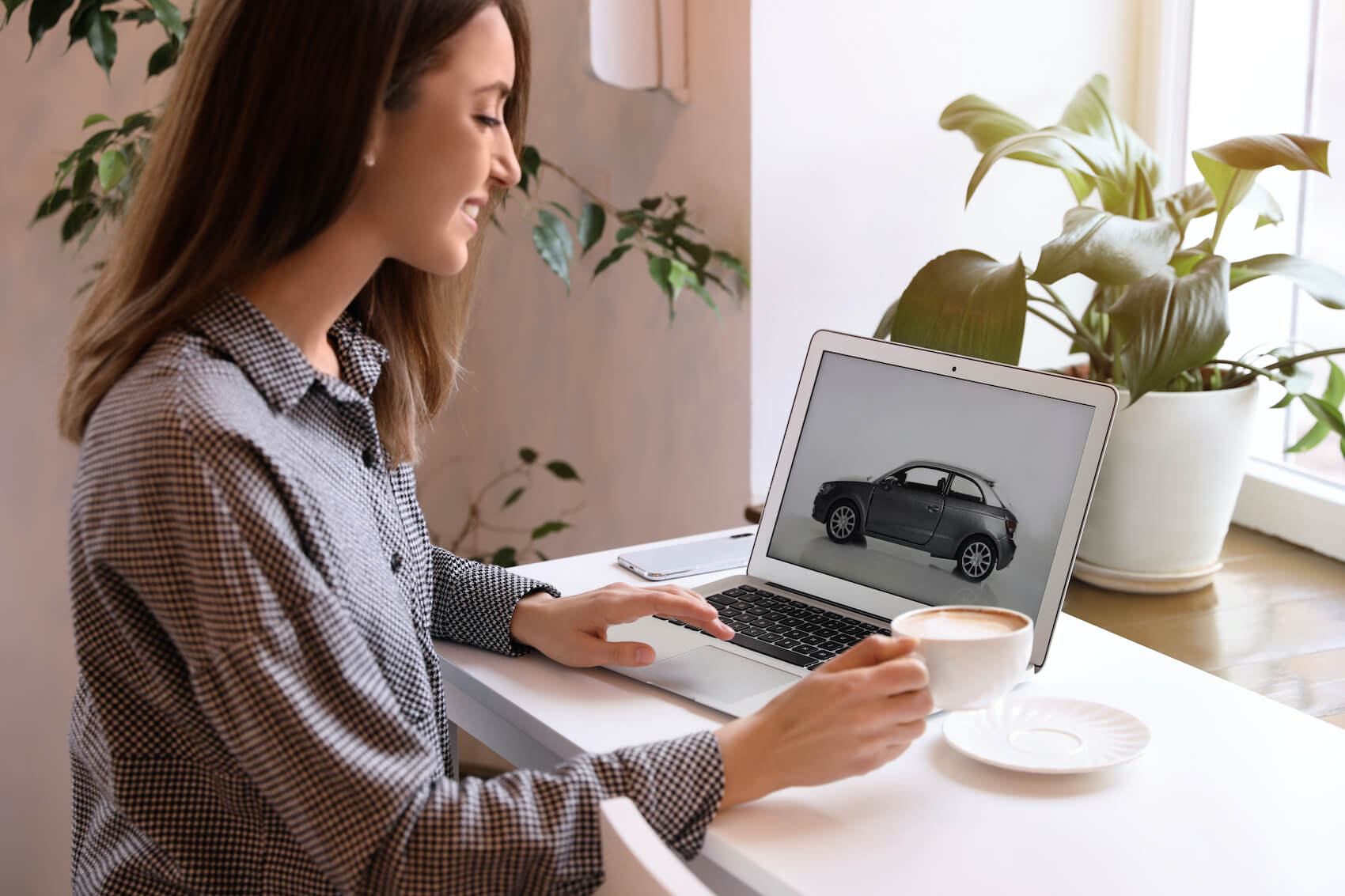 With so many options out there, especially when looking for a premium SUV, these comparisons are a great way to quickly narrow down your search. When you have a sense of the type of vehicle you want, you can see what two highly respected options provide.
Seeing two models that seem very similar side by side will help you clearly see what differentiates the two vehicles. Then, with that knowledge, you'll have an easier time choosing the new SUV you want.
Overall, these comparisons let you streamline the research process by getting the key details you want to know before taking the next steps of test driving and buying the new ride that's perfect for you!
Find Out Which Model Is Right for You
Check out our Land Rover vehicle comparisons now, which are all linked on this page! Be sure to take what you learn out on the roads with a test drive. Drivers in Orlando, Lake Buena Vista, and Kissimmee, FL, can contact us at Land Rover of Orlando to test drive their favorite Land Rover vehicle.